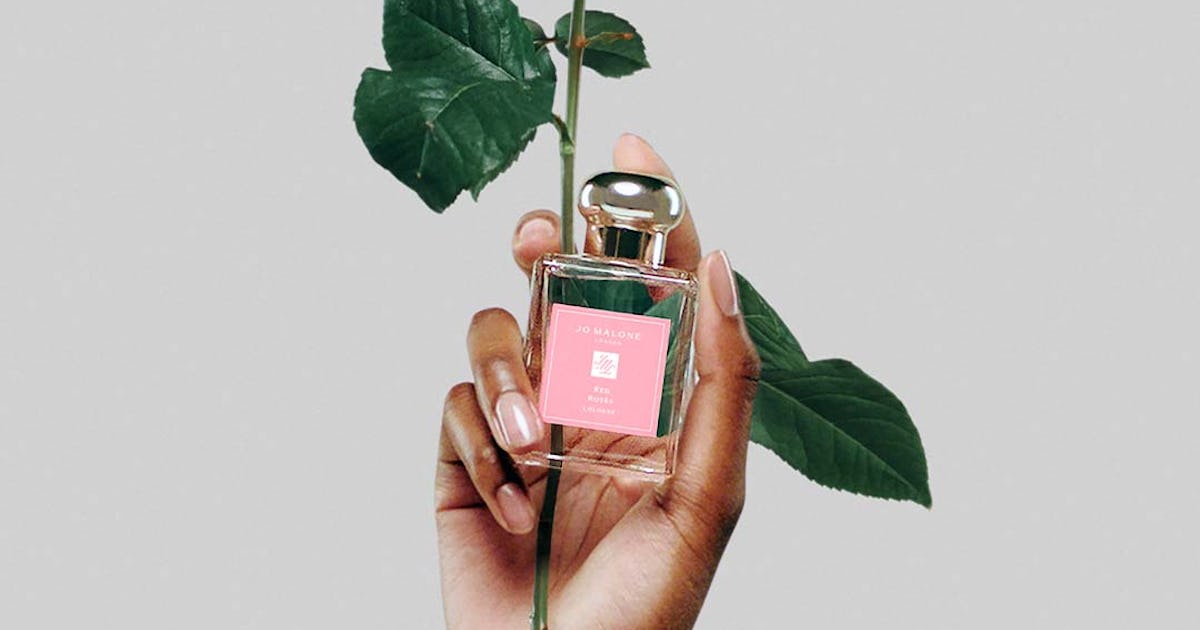 A fresh New Year means it's just about that time for a brand new scent in your life — and with cuffing SZN well underway and Valentine's Day quickly approaching by the day, that means the vibes are all about some seriously cozy warmth, a whole lot of fun flirtation, and sweet romance aplenty.
So many fall fragrances and autumnal candles are associated with things like spiced cinnamon, comforting pumpkin pie, and yummy gingersnap cookies. And on the other end, scents most often used in winter tend to feature notes inspired by cozy hot cocoa, icy pine trees, frosted winter berries, delicious homemade treats, bubbly champagne, and of course, a bold bouquet of romantic florals (to name a few). And while the warmer months call for lighter perfumes, winter allows one to explore bolder, heavier scents that are all things decadent and luxe. Oui, oui.
Whether you happen to be a candle-loving, curl-up-on-the-couch kind of winter homebody (because, same), or a serious perfume spritzer that loves to switch it up depending on the season (or perhaps the nighttime affair) — here are 23 stunning perfumes and warm candles that are perfect for the cooler winter months.
This article was originally published on