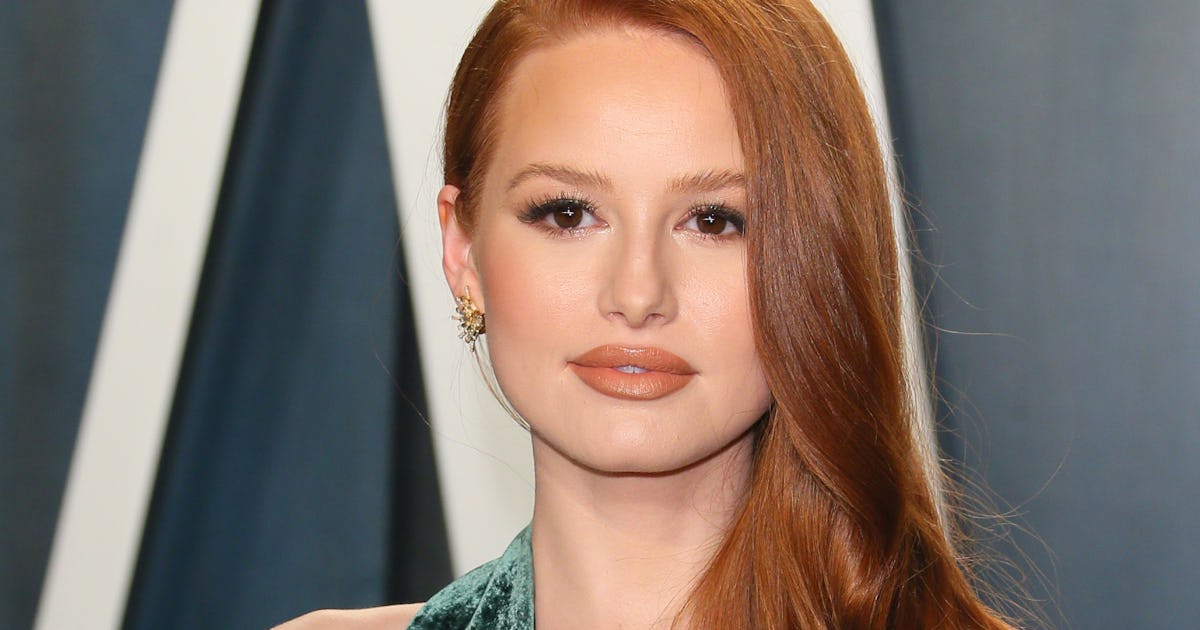 If a new haircut isn't appealing to you for the new year, but you want to do something to change up your look, debuting a new hair color is the next best thing to try. Now, this doesn't necessarily mean you have to go drastic with a bright platinum blonde or neon highlighter green (though, you should go for it if that's your vibe). Instead, the spring 2023 hair color trends that you'll most likely see everywhere are some tried and true classic shades — just with a slight twist.
First, red is going to have its moment. Copper, auburn, tangerine — many experts say that these are the hair colors that will stand out this spring. The beloved "expensive brunette" will be getting a warmer update and on the other side of the spectrum, gothic chic raven black hair will continue to be big as the weather starts to get warmer. Also, is it spring if I don't mention sun-kissed gold strands? Expect that classic hue to also heat up this upcoming season.
Below are eight hair color trends that the experts predict will be huge for spring 2023. Keep this handy to show your colorist at your next hair appointment.