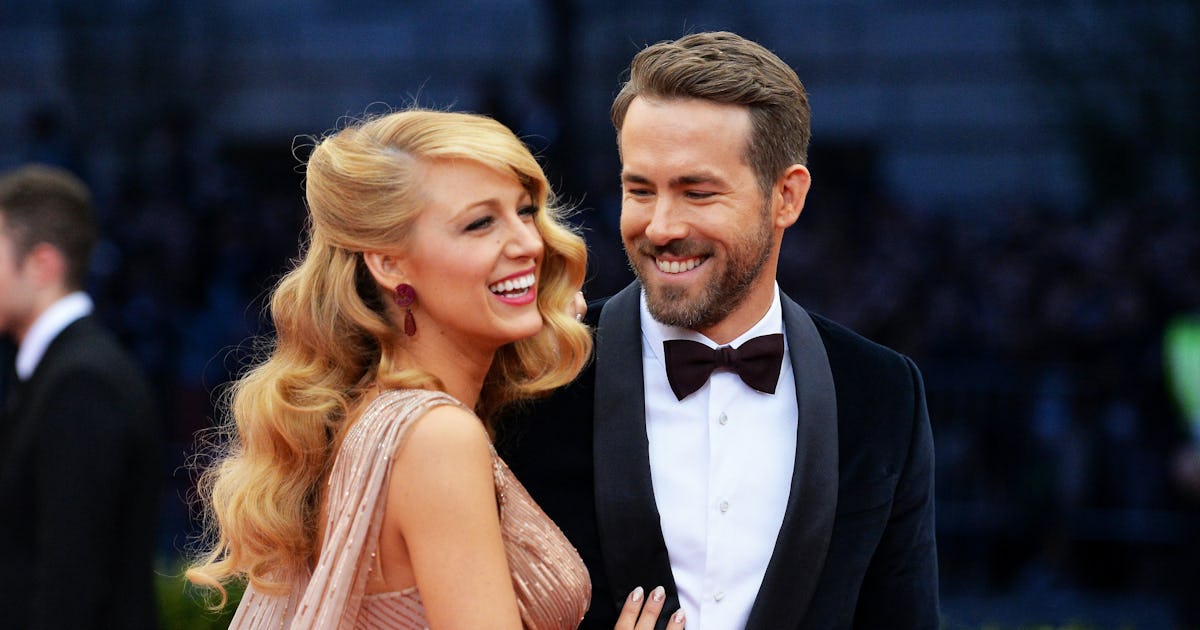 As followers of the celebrity couple know well, Blake Lively and Ryan Reynolds love to troll each other. Whether they're joking about their significant other's latest movie or poking fun at each other on their birthdays, the actors are definitely not afraid of taking a playful jab. On Jan. 29, the couple's latest gag saw the Gossip Girl star hilariously troll her husband during a football match between Sheffield United and Wrexham Football Club — which Reynolds co-owns with It's Always Sunny in Philadelphia actor, Rob McElhenney.
During the tense game — which resulted in a 3-3 draw — Lively took to Instagram to joke about her husband of 11 years, sharing a clip of Reynolds watching the match from the stadium stands looking particularly anxious.
"I bought ESPN+ today. Just to watch my husband experience crippling anxiety live. Worth it," Lively joked on her Instagram Stories.
As per Daily Mail, The Shallows star then encouraged her 37.8 million followers to go and watch the "insane" football game. "You're missing out on these vibes," she added. "They're playing a team three leagues higher and currently winning. Life makes no sense."
Later in the match, Lively trolled her husband once again by screenshotting live footage of the Sheffield and Wrexham game and drawing attention to a side-pitch advertising board for Betty Buzz — her non-alcoholic mixer brand that is named after their three-year-old daughter.
As mentioned, the Hollywood couple is well known for their very public trolling of each other, which went to a whole new level after they tied the knot back in 2012. Since then, Lively and Reynolds have become parents to three daughters, 7-year-old James, 5-year-old Inez, and 3-year-old Betty. In Sept. 2022, the couple announced they are expecting their fourth child together.