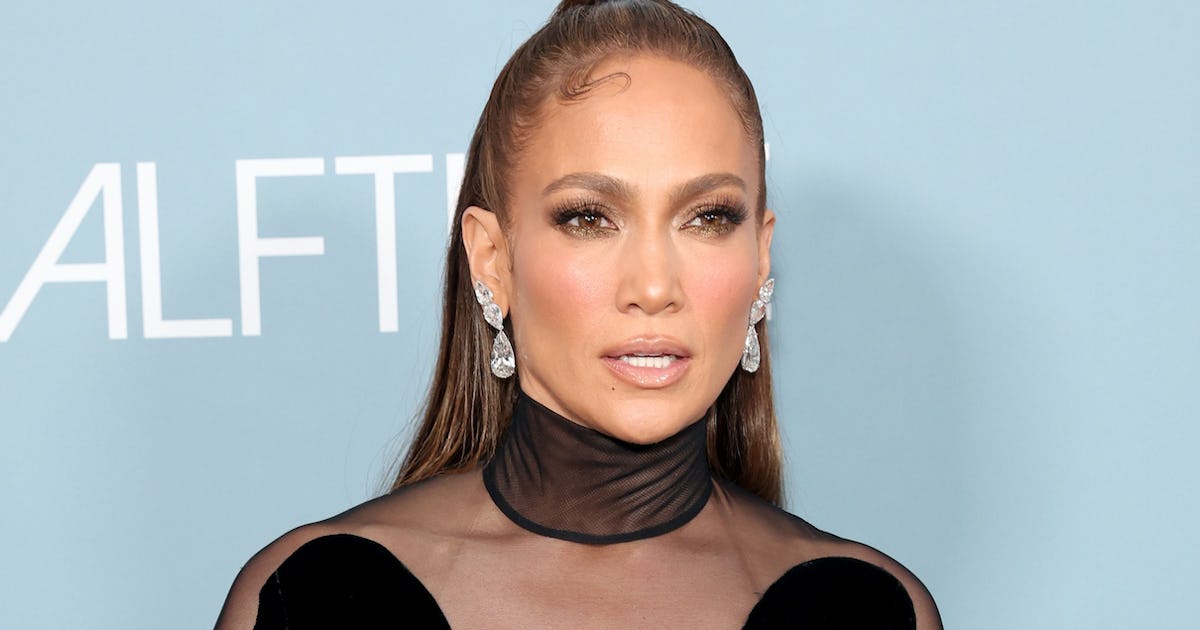 Chanel's emblematic Boy bag has long been a celebrity favorite — ever since it was introduced by former creative director Karl Lagerfeld more than a decade ago. Designed for the iconic French fashion house's 2011 Fall/Winter collection, it's been reintroduced in different sizes and variations season after season.
Legend has it, Lagerfeld's inspiration for creating the Boy Chanel Handbag came from Gabrielle "Coco" Chanel herself. According to the brand, she was known for wearing cartridge pouches used for hunting — which was considered masculine at the time — slung over her shoulder. With this in mind, the Boy Bag was created.
Its defining features include sleek quilted lines that frame the quilted body, as well as a chunky, coarse chain and a boxy, brick-like clasp adorned with Chanel's signature double-C logo. Essentially, it's a masculine, edgier take on Chanel's Classic bag.
As for the handbag's name — well, that all comes down to romance, really. According to the brand, Chanel's long-time love was known as Arthur "Boy" Capel, an English polo player who was also one of her muses. (They were said to have had a passionate nine-year affair.)
With the release of the bag back in 2011, Lagerfeld revealed he was inspired by Chanel's "boyish attitude," which he went on to state was "the very spirit" of the luxury brand. "She got it from Boy Capel, the great love of her life, which, incidentally, explains why the new bag is called the Boy Chanel," he explained.
Throughout the years, the Chanel Boy has been worn by every celeb imaginable — from Jennifer Lopez and Karlie Kloss to Hilary Duff and Lucy Hale.
New iterations of the Boy bag have seen it reworked as a messenger bag with a rounded satchel design and a cozy, shearling-covered body. This winterized style — which comes in red and khaki green — retails for $5,300. Meanwhile, another recent version done in hot pink patent leather (also available in other colors) will cost you $5,400.
Second-hand luxury retailer Fashionphile also has a wide range of Chanel Boy bags on offer, from colorful tweed versions to highlighter yellow chevron styles. In the market for a new designer bag? Peruse the most recent models ahead.