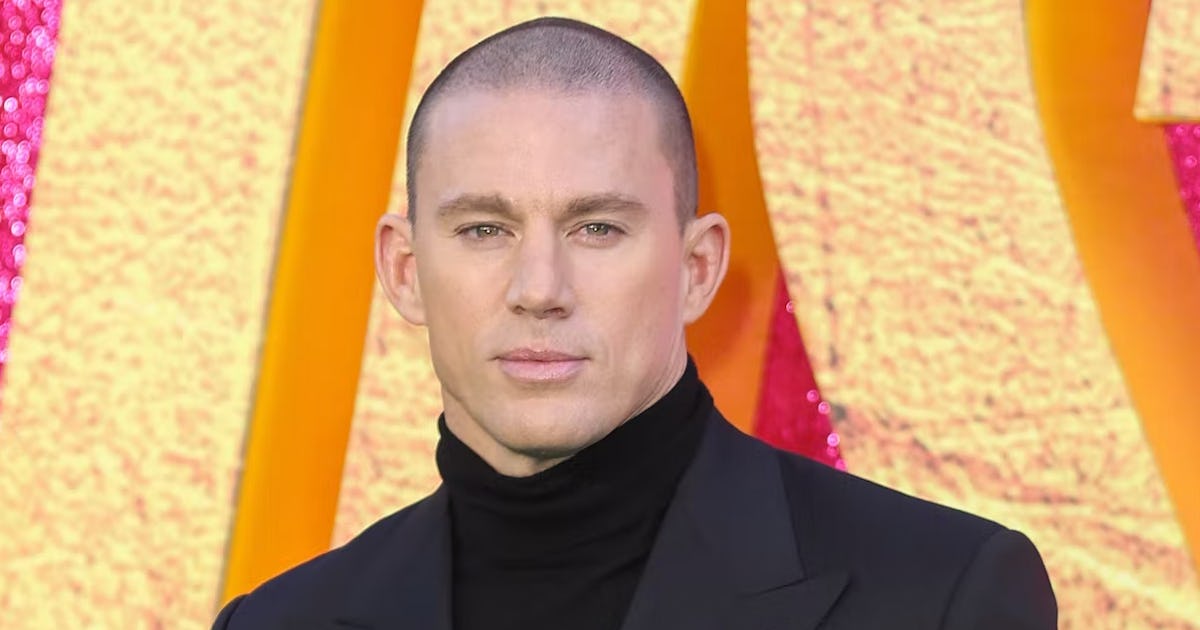 There are two types of people in this world: those who remember a young Channing Tatum from Step Up and those who see him as Magic Mike. After taking a hiatus from acting to focus on his personal life, tapping into hobbies like hiking and sculpting, Tatum is returning to the big screen for the final iteration of the blockbuster trio, Magic Mike: The Last Dance.
The highly awaited film also starring Salma Hayek is set to release on Feb. 10, but Tatum has much more up his sleeve. In a recent interview with Vanity Fair, the actor nonchalantly made some pretty impressive career revelations. Whilst working on the potter's wheel with journalist Jessica Pressler he remarked, "Now I know why they put this in Ghost. This whole process is very, very sexual," and then added, "Yeah, we have the rights to Ghost."
Tatum's production company, Free Association, bought over the rights to the 1990 film and is presently mulling over the possibility of a remake. The original film starred Patrick Swayze, Demi Moore, and Whoopi Goldberg as they encountered spirits and dodged ghastly murders. The movie was a groundbreaking hit that raked in $505 million and won Goldberg an Academy Award for best performance.
"But we're going to do something different," he said, referring to the controversial and offensive plot points in the film. "I think it needs to change a little bit," he added. Besides his upcoming release and the possible remake of Ghost, Tatum has other big budget projects lined up as well. For one, he is starring in his girlfriend Zoe Kravitz's directorial debut, while his production company is backing the film.
The couple made their relationship public in August 2021 after internet sleuths revealed Tatum was following a number of Kravitz's fan accounts. "I have no chill," he told Vanity Fair. "I was just seeing what she was up to! Also, I didn't know anyone would know."