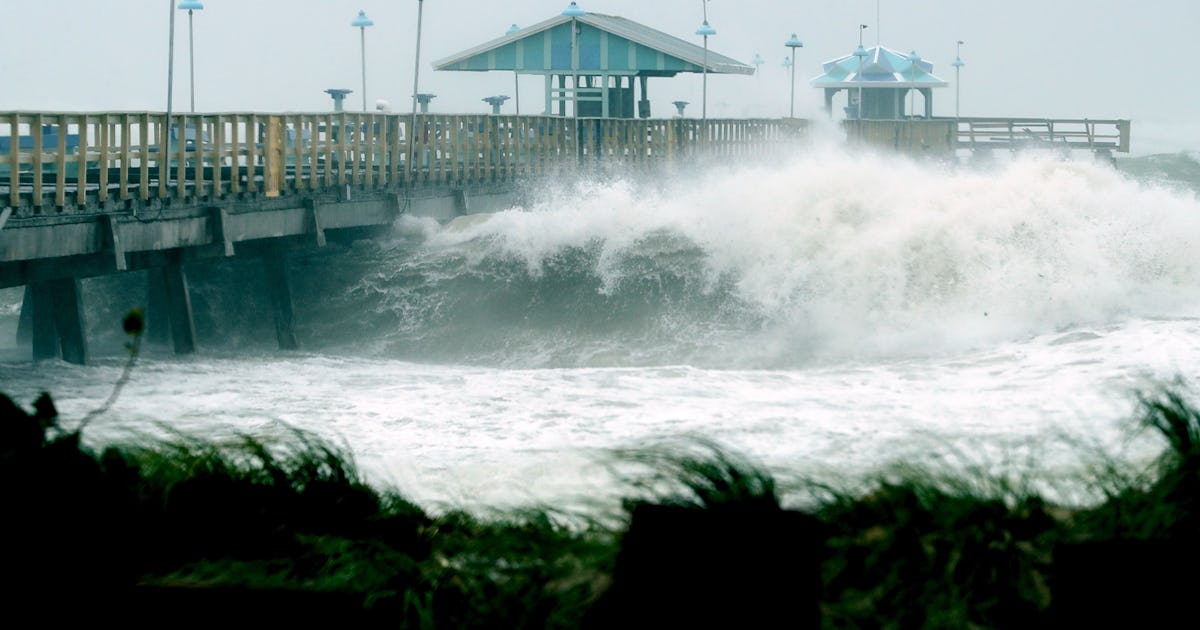 You can use any cellphone to call or text 911 even without an active cellphone plan, USA TODAY reports. However, once winds reach 55 mph, emergency services can no longer respond to calls. Once the storm is over, you can contact 911 with your cell phone.
"After winds reach 55 mph, firetrucks will blow over and we have to take shelter," Timothy Heiser, deputy chief of Fort Lauderdale Fire Rescue, told the Sun Sentinel. "We'll be out as long as we can until it's too dangerous to respond."
Additionally, officials urge residents to use 911 — not Twitter — to ask for help, and to report emergencies. "Once we get the all clear and can go out again, we'll respond to those stacked calls," Heiser explained. "If everybody loads up on social media, there is a danger of duplicate calls that could divert responders from emergencies."
Because you could be waiting for an extended period of time for help during a disaster after you call 911, it's a good idea to download some of the above disaster apps if you need immediate assistance. Additionally, if you don't have a waterproof phone case you might want to put your phone in a Ziploc bag, or wrap it in plastic wrap, to keep it safe from water damage.