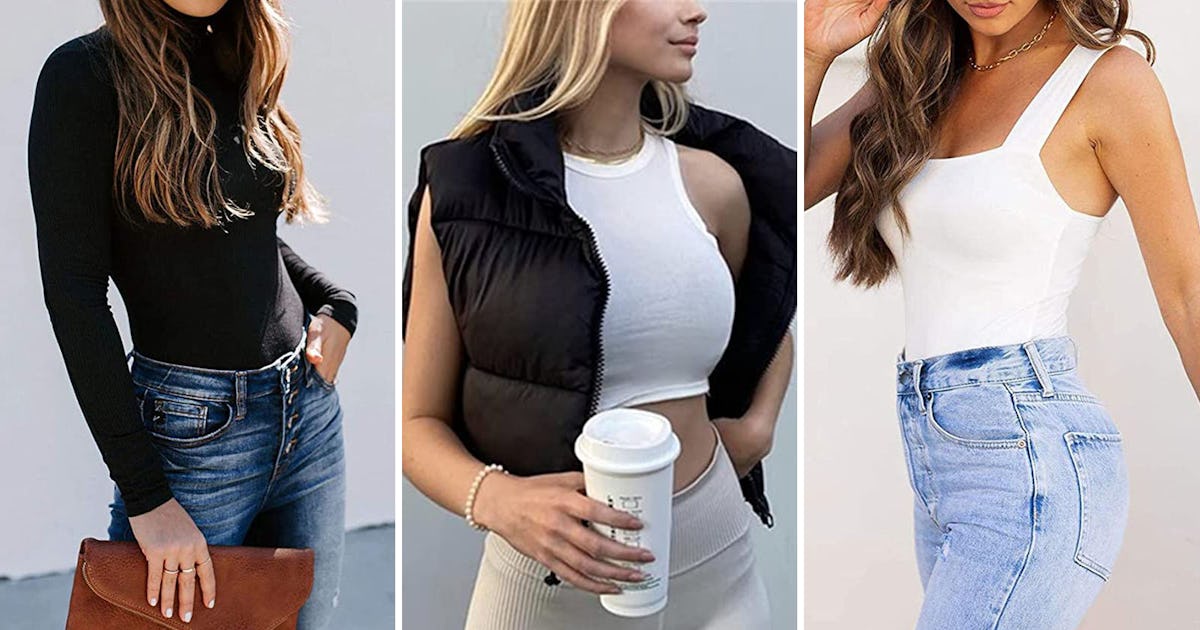 Amazon is stocked with thousands of styles for any occasion. Whether you're in the market for intimates like underwear and socks or if you're looking for more fashion-forward pieces, there's no doubt you'll find what's lacking in your closet.
Not only are the pieces on this list data-driven, but everything also has rave reviews or is the best seller in its category. Plus, the affordable price tags are added bonuses.
Ahead, check out the best-selling clothes people are obsessed with right now based on data from Amazon.