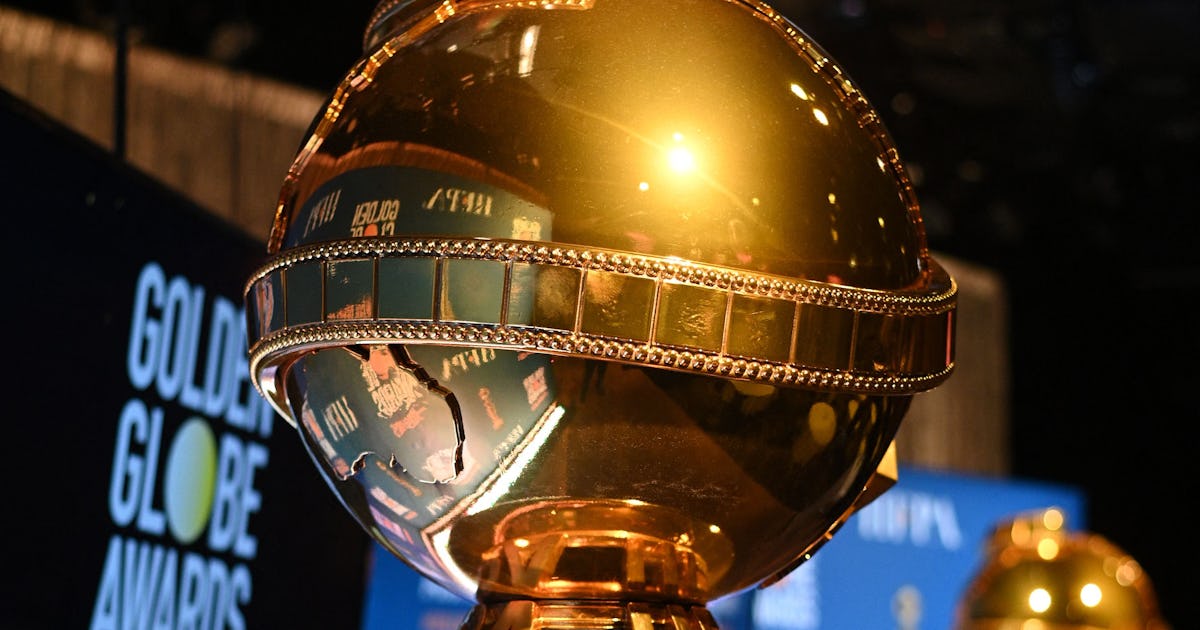 The Golden Globe Awards are considered a staple of the annual Hollywood awards season. However, with the 2022 ceremony shrouded in controversy, many were left wondering if this year's show will be televised at all. If you're curious to know how to watch the 2023 Golden Globe Awards in the UK, you can find everything we know so far below.
The 2023 Golden Globes will indeed be back on television screens with U.S. TV network NBC and streaming platform Peacock airing the award ceremony live on Tuesday, Jan. 10. The 80th Golden Globe Awards will be kicking off awards season with comedian and Emmy winner Jerrod Carmichael as host and Hollywood A-listers such as Ana de Armas, Jamie Lee Curtis, and Natasha Lyonne confirmed as presenters too.
For UK viewers, you'll need to be a Sky or NOW customer with an Entertainment Pass to access Peacock through the streaming service. This pass costs £9.99 per month, with a seven-day free trial available for all first-time subscribers. If you are staying up to watch the ceremony, it'll begin at 1 a.m on Wednesday, Jan. 11.
Nominations for the Golden Globes were announced in December 2022 and include nods for a number of British names. Emma Thompson, Olivia Colman, Daniel Craig, Bill Nighy, and Colin Firth received nominations in the acting categories and shows such as The Crown and House Of The Dragon were also recognised.
Per the Independent, the 2022 ceremony — which took place on Sunday, Jan. 9 at the Beverly Hilton hotel — was not broadcast in the UK. In fact, the 2022 ceremony wasn't broadcast on television at all after NBC decided to drop the Golden Globes from its lineup.
NBC arrived at its decision to ditch the Golden Globes due to a boycott of the ceremony's parent organisation, the Hollywood Foreign Press Association (HFPA). The boycott occurred after a damning report published by the Los Angeles Times accused the HFPA of failing to diversify its voting membership, among other issues.
Although NBC had ruled out broadcasting the 2022 Golden Globe Awards, the U.S. network previously stated that they would be open to airing the ceremony in 2023 if the Hollywood Foreign Press Association are "committed to meaningful reform." Per Variety, the HFPA subsequently unveiled a plan for reform that includes increasing the number of people of colour on its voting board.
This article was originally published on