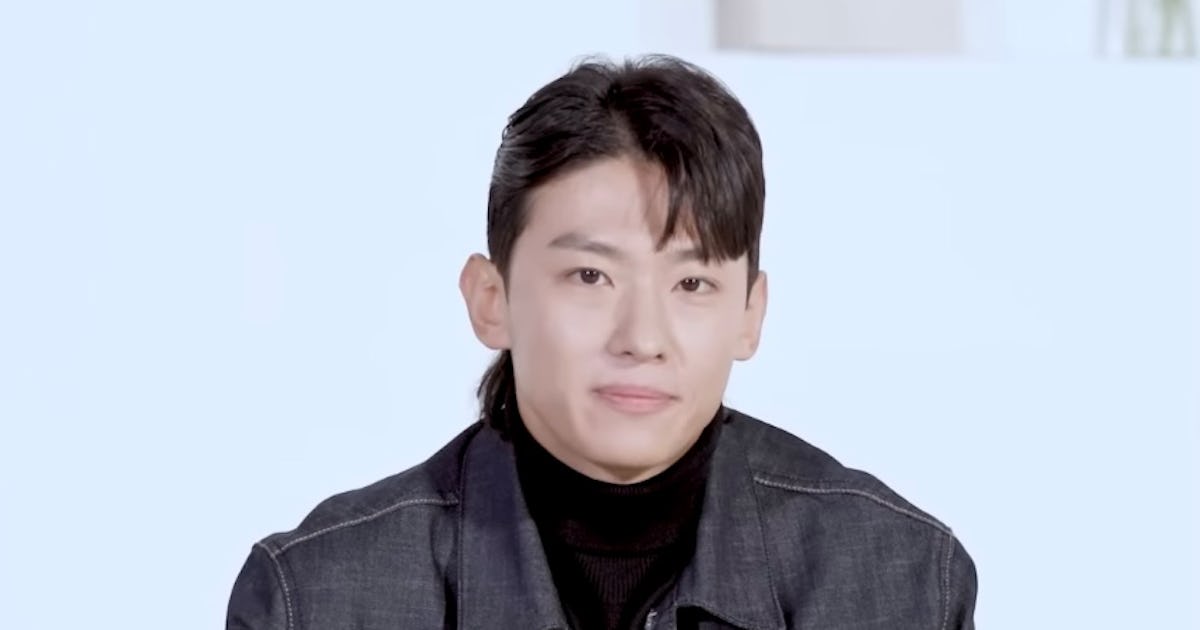 When decision day arrived on the Single's Inferno Season 2 finale, Kim Jin-young pulled a double fake-out. After first standing beside Lim Min-su, the 28-year-old YouTuber made his way to Lee Nadine. Telling her that he had a good time, Jin-young also promised to support that Harvard pre-med student "until [her] dreams come true." But he left her as well, eventually revealing his final choice to be Shin Seul-ki. Though it's unclear if Jin-young is still single today — that was his relationship status when he left the island.
That's because Choi Jong-woo and Shin Dong-woo also chose Seul-ki, leaving the 25-year-old music student to make the final decision. In the end, she walked off hand-in-hand with Jong-woo. "I lost both the game and my love to Jong-woo. I lost in everything. Jong-woo completely defeated me," Jin-young said after noting that Seul-ki was the person he felt "the strongest connection" with and impressed him "from beginning to end."
After filming wrapped, however, he had some time to reflect on his romance with Seul-ki and developed another perspective. "When she's with Jong-woo, she looked very happy. But when she's with me, she looked rather uncomfortable. She didn't look that happy," Jin-young observed while rewatching episodes in a Season 2 cast reunion video. "I thought I wasn't good at leading the mood. Whereas Jong-woo is good at leading the mood. She looked happy."
He still thinks they had a good time though. Describing their trip to Paradise as both "very nice" and "a bit awkward," Jin-young gave a behind-the-scenes breakdown of their swimming pool scene, explaining that Seul-ki didn't feel comfortable entering the water. "So I went in first and said, 'Come when you want to. You don't have to come in.' I gave her some time," he shared during the reunion, admitting that he thought it was too early to hold Seul-ki's hand. "I was grateful for Seul-ki for being brave. She could've been embarrassed. I was thankful."
As fans saw in the Season 2 finale, Jin-young asked Min-su if they could talk more after leaving Inferno. "See you when we get out of here," he told her. It's unclear if they ever hung out though because Jin-young hasn't offered many clues on social media. Since filming wrapped in Summer 2022, Jin-young's Instagram posts have largely focused on his workouts and his YouTube channel. One sign Jin-young might still be single though is that he posted a thirst trap showing off his "baby abs" in a Dec. 27 Instagram clip.
Meanwhile, Jin-young, who served as a soldier in a Korean Navy special forces team called the UDT until 2020, has been busy creating YouTube content under the name Dex with the kthd studio collective. As he said in Single's Inferno, "I do a variety of content, but since I'm confident in things like tactics and shooting, I'm going to make use of my expertise and make military content in the future."