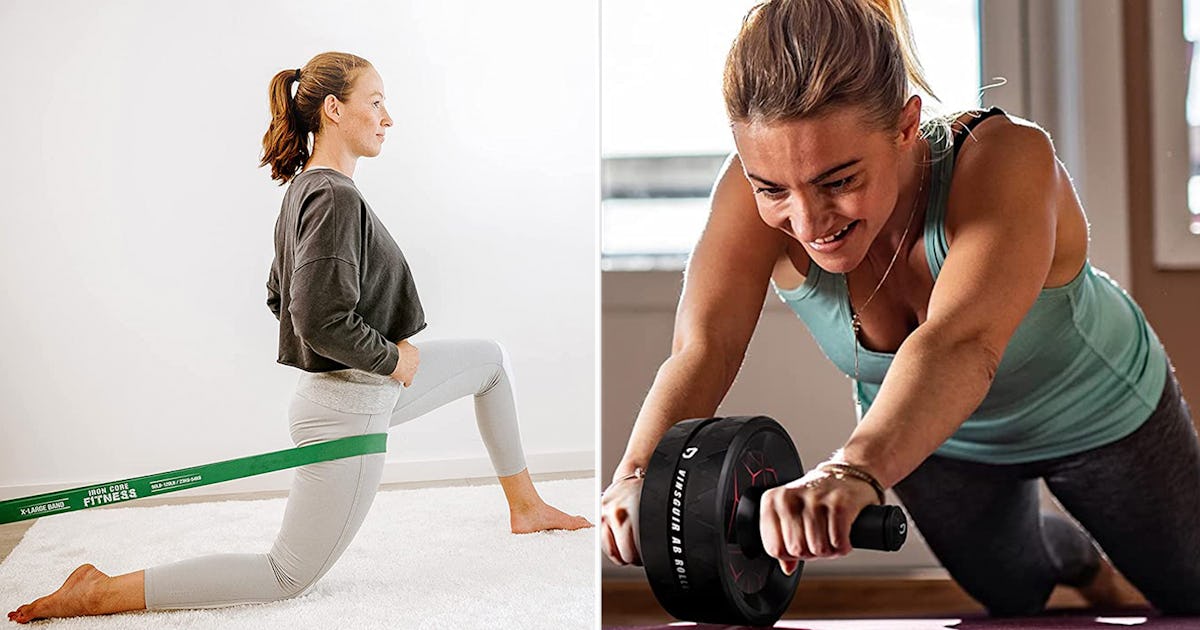 "I've been an Apple Watch wearer since they came out, and I've loved the improvements over the years," says Gozo. This Series 8 Apple Watch has an incredible amount of advanced features that allow it to sense your temperature, track your blood oxygen, take an ECG if needed, and track fitness metrics to maintain goals, just to name a very few of its many functions.
"It's been my go-to to keep me staying active throughout the day, I've been able to hop in my pool and the shower with it on, and for women: the newest ability of cycle tracking through its temperature sensing feature is great," Gozo said. "From taking a walk with my daughter and dogs to my workouts, you'll usually find it on my wrist."
This fitness tracker watch is another great option and costs less than $50.