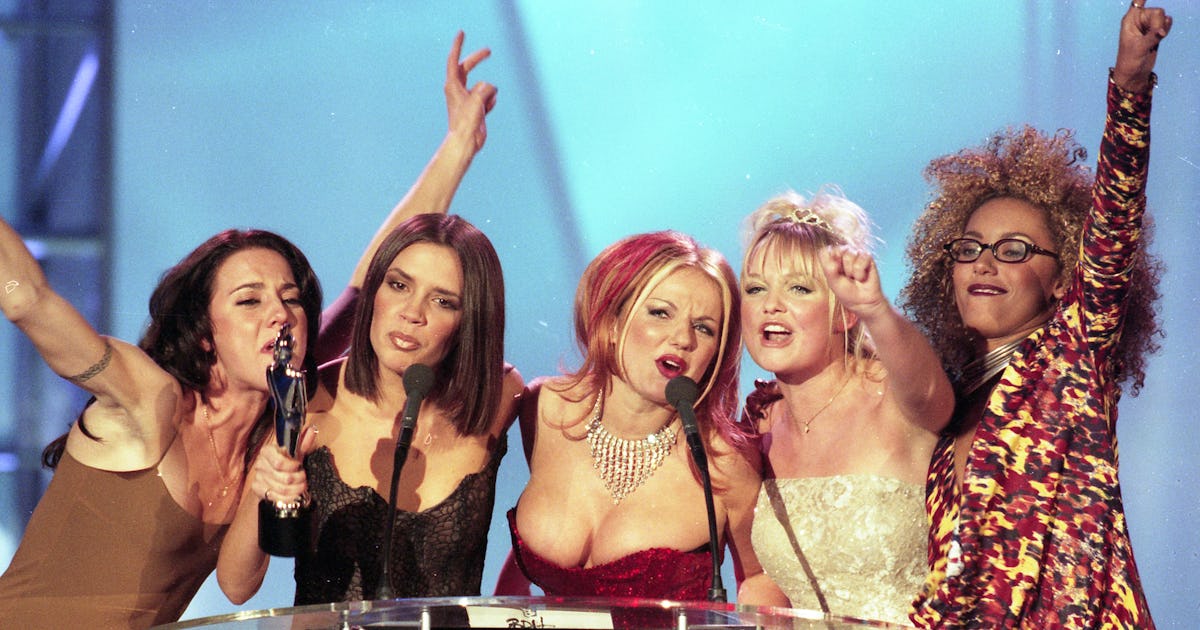 In 2020, Netflix reported that 72 million households had watched The Crown, the platform's hit period drama that chronicles the reign of Queen Elizabeth II. For four seasons, the dramatized telling of royal family events has won over viewers and the industry, having won multiple Emmy awards throughout its run so far. However, fans were worried in early 2020 when Netflix announced that Season 5 would be the show's last. Luckily, series creator Peter Morgan had a change of heart six months later and told Deadline that the show would receive a Season 6 after all, holding to his original plan to spend two seasons focusing on three pivotal periods in Queen Elizabeth's long reign.
"As we started to discuss the storylines for Series 5, it soon became clear that in order to do justice to the richness and complexity of the story, we should go back to the original plan and do six seasons," Morgan told the publication. "To be clear, Series 6 will not bring us any closer to present-day — it will simply enable us to cover the same period in greater detail."
In July 2020, Cindy Holland, then the vice president of original content at Netflix, also spoke to Deadline about extending the series. "The Crown keeps raising the bar with each new season," Holland said. "We can't wait for audiences to see the upcoming fourth season, and we're proud to support Peter's vision and the phenomenal cast and crew for a sixth and final season."
Here's everything we know about Season 6 of Netflix's The Crown.
What's The Plot Of The Crown Season 6?
Deadline reported that Season 6 of The Crown would explore the royal family's story into the 2000s, which makes sense considering Season 4 depicted Margaret Thatcher's exit from office in 1990. The final season will have a lot to cover, as the '90s saw Prince Andrew and Sarah Furguson's divorce, Princess Anne's split from Mark Phillips, and Princess Diana's 1996 separation from Prince Charles — in addition to her tragic death in 1997. Also, the 2000s brought the passing of Princess Margaret and Queen Mother Elizabeth as well as Prince Charles and Camilla Parker Bowles' engagement and wedding, so the series has some major royal events to cover.
In a Town & Country cover story on the series, it was reported that the two final seasons would chronicle prime ministers John Major (1990-1997) and Tony Blair (1997-2007) during their respective terms in office. Based on that information, it's expected that the series will not delve into Prince William and Kate Middleton's relationship or Prince Harry and Meghan Markle's marriage and subsequent choice to step down from their royal roles.
According to Morgan, opting out of recent events is a relief. "The Meghan and Harry story is nowhere near over yet," the creator said to T&C. "And I'm happy that I'm never going to write it."
Dominic West, who will portray Prince Charles in Seasons 5 and 6, told Deadline on June 26 that the sixth season "as tumultuous as it gets," because it is expected to feature Princess Diana's passing.
The Spice Girls could also be represented in The Crown Season 6, though Netflix has yet to confirm the speculation. On Jan. 24, 2023, new set photos showed an unidentified actor who appeared to be portraying Ginger Spice, aka Geri Halliwell, in a Union Jack-themed costume, on the same day West was filming as Prince Charles. In real life, the music group met the now-king at a 1997 benefit concert, and Halliwell, along with her bandmate Melanie "Mel C" Chisholm, famously broke royal protocol by planting kisses on his cheeks.
Who's In The Cast Of The Crown Season 6?
As the series aims to cover three periods of royal family history over six seasons, The Crown cast tends to change every other season, so it's expected that much of the Season 5 cast will stick around for Season 6. Joining the series for Season 5 is Lesley Manville as Princess Margaret, taking over for Helena Bonham Carter, and Dominic West as Prince Charles, replacing Josh O'Connor. Additionally, starring as Prince Philip is Jonathan Pryce, who will replace Tobias Menzies, and Imelda Staunton will replace Oscar winner Olivia Colman as Queen Elizabeth II. Furthermore, The Night Manager star Elizabeth Debicki will take over for Emma Corrin as Princess Diana, and as reported by RadioTimes on April 30, actor Olivia Williams (The Father) will succeed 2021 Oscar winner Emerald Fennell as Camilla Parker Bowles.
As per the Telegraph, acting newcomer Meg Bellamy has been cast in the final ever season as a young Kate Middleton — while Ed McVey and Rufus Kamp will both make their acting debuts in the Netflix drama as Prince William during different stages of his life.
When Will The Crown Season 6 Air?
Unfortunately, there's no official release date for The Crown Season 6 just yet. Per Deadline, production on Season 5 was slated to begin in June 2021, and ultimately began in July 2021, Variety reported, so it's expected that work on Season 6 won't start until afterward. While that seems like a long wait considering Season 4 premiered in November 2020, the break in production was reportedly planned, not caused by the COVID-19 pandemic.
In June 2022, Deadline also revealed that the sixth season was expected to start filming in August, and the cast already had a table read in mid-June.
How Will The Queen's Death Affect The Crown Season 6?
After Buckingham Palace confirmed on Sept. 8 that Queen Elizabeth II died at age 96, creator and showrunner Peter Morgan said in an email to Deadline that The Crown will likely pause filming. "The Crown is a love letter to her and I've nothing to add for now, just silence and respect," Morgan, who also penned the 2006 Helen Mirren-led film, The Queen, wrote. "I expect we will stop filming out of respect too."
On Sept. 9, Variety confirmed that filming was suspended the day after Queen Elizabeth II's death and would also be suspended on the day of her funeral.
According to Deadline, Netflix already had a longstanding contingency plan in place to halt production if the Queen died while the series was still airing. "None of us know when that time will come but it would be right and proper to show respect to the Queen," Season 1 director Stephen Daldry told the outlet in 2016. "It would be a simple tribute and a mark of respect. She's a global figure and it's what we should do."
Contributions from Jack Irvin, Sam Ramsden, Brad Witter, and Grace Wehniainen.
This article was originally published on