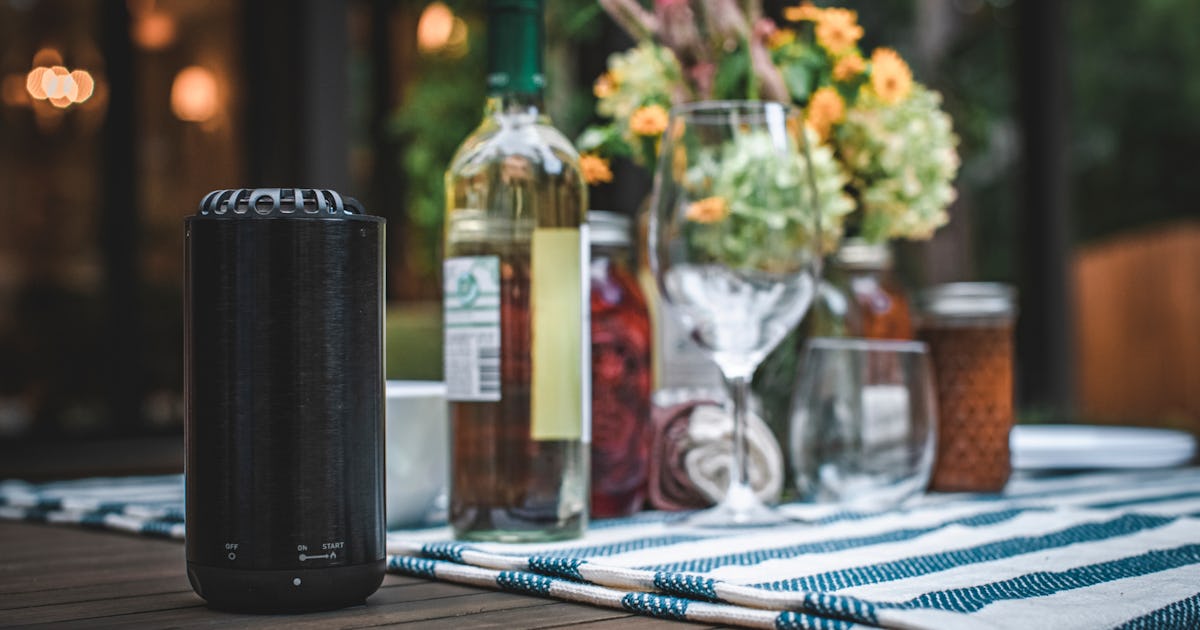 There are many gadgets that claim to safeguard your outdoor space from pesky bugs, but the best mosquito repellent devices feature an odorless, DEET-free based repellent (either allethrin or metofluthrin). Not only will these compact and portable gadgets provide a silent, mosquito-free zone of protection of at least 15-feet around them, they have also been evaluated by the EPA for safety and effectiveness. Choosing the right one for you will come down to where you'll use your device the most and how much you want to spend.
What To Look For In An Outdoor Mosquito Repellent System
There's one company that immediately stands out in the category: Thermacell. The brand's signature and award-winning technology — which uses an internal fuel source to vaporize a repellent-infused cartridge — is not only effective, it's completely fragrance-free and much safer than a candle or a coil as there's no open flame to worry about.
Though all of the Thermacell models work basically the same (they all offer 15 feet of protection around them), the biggest difference you'll find (besides size) is the power source. Fuel-powered repellers tend to be the most affordable, but they require the purchase of both a butane cartridge and repellent mats to work, so you will need to consider the cost of those refills into your overall budget. However, as long as you have refills on hand, the invisible mosquito forcefield will remain steady for hours on end, making them an ideal pick for more remote activities like camping, fishing, or hiking.
A battery-powered repeller comes at a slightly higher price tag, but it buys you the convenience of a rechargeable fuel source and the added safety of an auto-off timer. You will still need to factor in the cost of replacement repellent cartridges, though. And since your operation time is limited by your battery life — unless you're set up near an outlet, that is — this pick is probably best suited for home and backyard use.
With all that in mind, you can spend more time enjoying the great outdoors (sans lotions, sprays, or itchy bites) with one of the best mosquito-control devices below!
Shop The Best Mosquito Repellent Machines
In a hurry? Here are the top picks for mosquito-repellent devices.
This article was originally published on