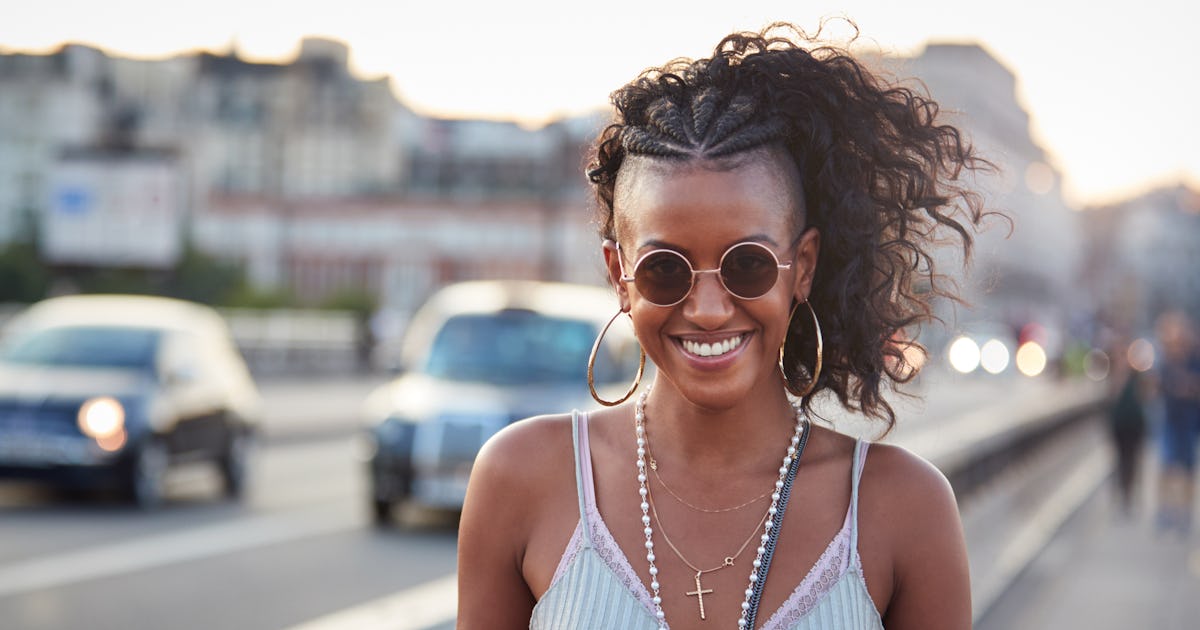 For the record, there's absolutely nothing wrong showing a little bit of bra strap, but if you're someone who would rather keep them under wraps, then you know that not every bra stays successfully hidden beneath spaghetti straps. However, there are plenty of options out there that can get the job done. Whether you're slipping into a flowy sundress or pulling on a cami, the best bras for spaghetti straps are sure to stay out of sight.
When it comes to wearing outfits with spaghetti straps, strapless bras or bandeaus are an obvious choice, since you'll never have to worry about rogue straps making an unwanted appearance. However, if you prefer something a little more secure, you can opt for a seamless bralette with extra-thin straps and lower triangle cups that are more likely to go unnoticed, or even a regular underwire bra with thin, removable straps, so you have the option to wear it either strapless or traditionally (with the caveat, of course, that the straps won't be completely invisible, merely less obvious). A bra with clear straps offers the best of both worlds — security and relative invisibility.
Finally, adhesive bras or silicone nipple covers are ideal for dresses and tops with spaghetti straps, open backs, or plunging necklines. They don't offer much support, but they definitely won't be making a surprise appearance.
From supportive strapless styles to bras with micro straps and even a pair of reusable nipple covers, these are the best bras for spaghetti straps.