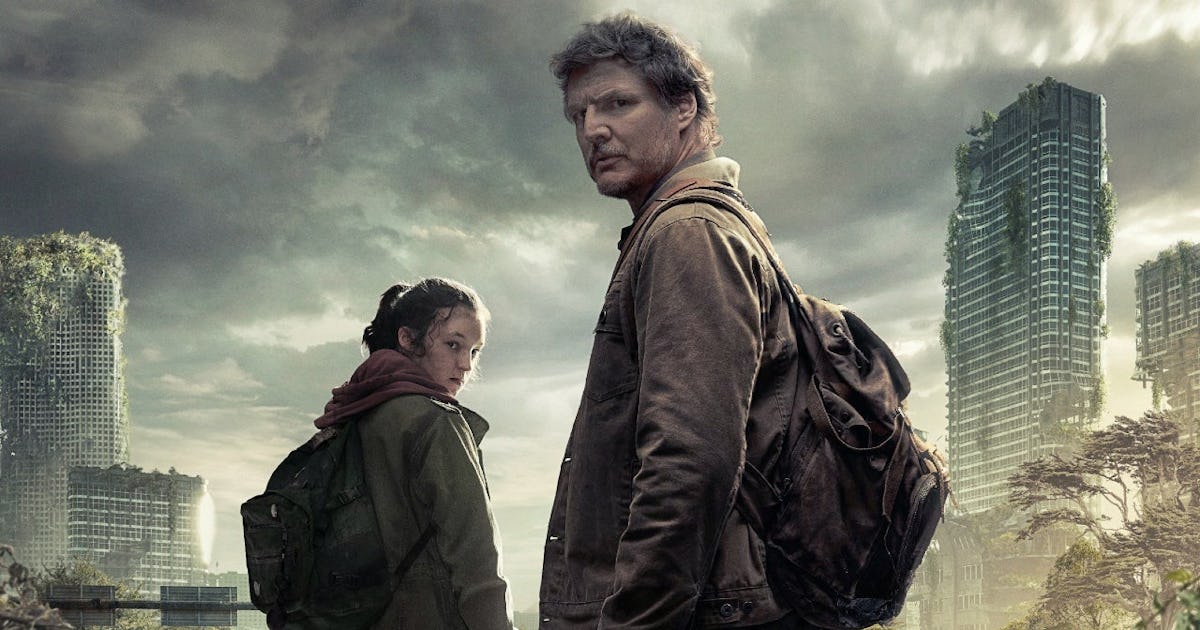 Dystopian shows continue to grip audiences, and 2023 has shed even more light on the apocalyptic genre. In HBO's The Last Of Us, the video game adaptation brings a surprising amount of optimism to a world plagued by a fungal pandemic that transforms humans into cannibalistic monsters. Some have even gone as far as labelling The Last Of Us as "Hopepunk," a term you may not be familiar with. So what does hopepunk mean, and where did the term originate from?
Hopepunk finds its origins in being the opposite of "Grimdark," a term coined from the tagline of the tabletop game Warhammer 40,000, which reads: "In the grim darkness of the far future, there is only war." According to Vox, Grimdark can be attributed to series like Breaking Bad and The Walking Dead, which explore "universes in which cruelty is a given and social systems are destined to betray or disappoint."
As for hopepunk, this term gained traction on Tumblr by writer Alexandra Rowland in 2017. "The opposite of grimdark is hopepunk," she wrote on the site. "Pass it on." When asked by other users to elaborate on the meaning, she said hopepunk is "about standing up and fighting for what you believe in" and "demanding a better, kinder world, and truly believing that we can get there if we care about each other as hard as we possibly can, with every drop of power in our hearts."
While The Last Of Us takes place in a post-apocalyptic future ravaged by a mutant strain of the Cordyceps fungus, survivors have learned to adapt and survive with the hope that one day it will be eradicated. While fans of the games know there is more tragedy afoot in the sequel to the first game, the franchise as a whole centres around the love people share for each other and the hope that things will get better despite the horrific circumstances. The Last Of Us takes into account that its characters' actions have consequences, but they're almost always done in the name of love and hope.