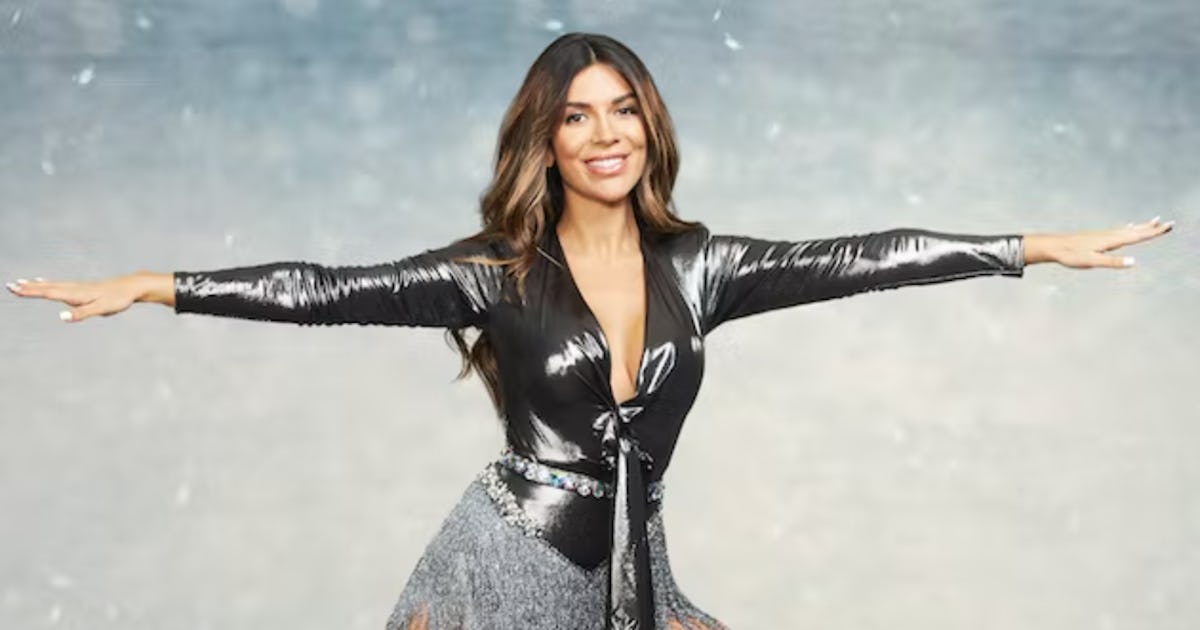 With spin-off TV shows, big name brand collaborations, sponsored Instagram posts, and cameo on-screen appearances, Love Island winner Ekin-Su Cülcüloğlu is as relevant as ever in the pop culture world. In fact, the reality TV star graces our screens once more in the new series of Dancing On Ice alongside her professional skating partner Brendyn Hatfield. Surely, all of these impressive projects have helped the 28-year-old rake in the big bucks, but what exactly is Ekin-Su's net worth?
3 Ways Ekin-Su Makes Her Money
Winning Love Island
Although Ekin-Su worked as a Turkish model and actor before her time on Love Island, the reality show firmly cemented her star status. Along with her partner Davide Sanclimenti, she was awarded £50,000 for winning the eighth season of the popular dating series.
Post-Villa Television Gigs
Shortly after exiting the villa, Ekin-Su and Davide's reigning popularity won them a spin-off show. In ITV's Ekin-Su and Davide: Homecomings, the couple travelled to each other's home countries (Turkey and Italy) to explore their heritage. Opportunities have come in abundance for the couple — they also appeared on an episode of Saved By The Search, where they participated in a bake off challenge. As per reports, Dancing On Ice signed Ekin-Su for a whopping £100,000, making her the highest paid Love Island star in the show's history.
Brand Collaborations
Soon after creating a name for herself on Love Island as the beloved Turkish Delight, Ekin-Su landed impressive collaborations as an influencer. As per The Guardian, the star signed a deal worth £1 million to become the face of fast fashion brand Oh Polly. The 28-year-old model also partnered with hair care brand Beauty Works and released a vegan makeup line with BPerfect Cosmetics. And we have no doubt that Ekin-Su will land more deals following her time on Dancing On Ice.
What Is Ekin-Su's Net Worth?
£1.6 million
As per The Tab, Ekin-Su reached millionaire status when she signed major brand deals after her Love Island win. Of course, since then, the star has bagged many more sponsorships and on-screen opportunities that further hiked up her net worth. When the actor was working in Turkish soaps, she was reportedly paid about £16,000 per episode, while today her Instagram posts are said to be worth just as much.