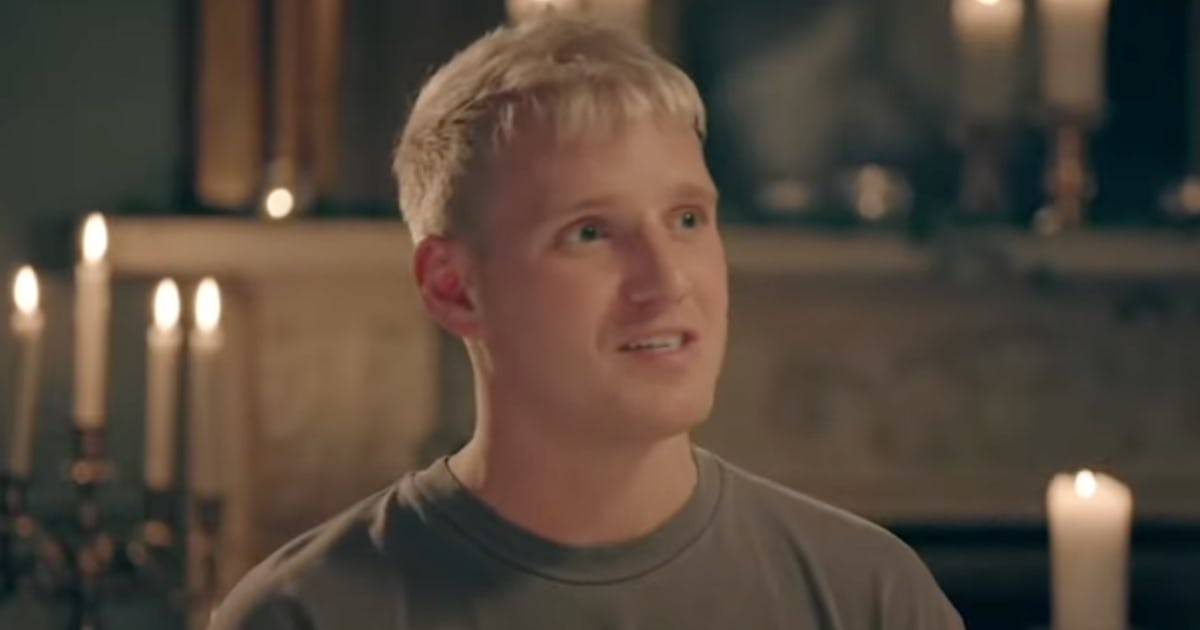 It's been over two years since fan favourite Jamie Laing officially stepped away from E4 reality show Made In Chelsea — first to take part in Strictly Come Dancing, and then to focus on his Candy Kittens business. Cameo mentions aside, the lost boi has been sorely missed. Laing had been part of MIC since 2011, first starring in Season 2 then being part of its main cast all the way up till Season 20. Now, he has opened up about the more personal reasons behind his quitting.
Speaking to fellow ex-Made In Chelsea co-star and childhood friend Spencer Matthews on his Big Fish podcast, Laing revealed how being on reality TV had negatively affected his mental health and sense of self-worth. "I had such bad anxiety doing that show for so many years. I love Made In Chelsea, like you do, and we thought it would be so fun to know what it was like to be famous, we were obsessed with that."
Per Mirror.co.uk, the 34-year-old went on to explain, "I thought if everyone loves me because I'm some sort of famous, some sort of profile, all of my wanting and need to be loved will be over. But actually what happens is you become famous and it makes it worse because your true friends think you're a kn*b."
In the frank conversation with Matthews, Laing recounted how this thinking was fuelled by childhood abandonment issues, and that being on the show had moulded his personality based on what the audience liked. "I'd become this character who had to be super loud and energetic all the time, and if I didn't then no one was gonna like me." Laing eventually realised he had created "this heightened persona of myself that's unsuitable."
The scion of the McVitie's biscuit empire also reflected on how Made In Chelsea's format thrives on chaos. "From the very beginning I saw it as a business. The more drama I created, the more girlfriends I dated, or the more times we argued, or whatever it was, the more clout I gained within the show," he said. "It's a food chain, the more drama you're causing, the more storyline you are getting, more airtime and so on."
In 2022, Laing said he had quit for the sake of his relationship with former MIC co-star and business partner Sophie Habboo, telling the Daily Mail, "I left Made In Chelsea because I didn't want my relationship with Sophie on camera. There were lots of other reasons but that was the big one." The couple got engaged in 2021, and have declined offers to film their wedding into a MIC special.